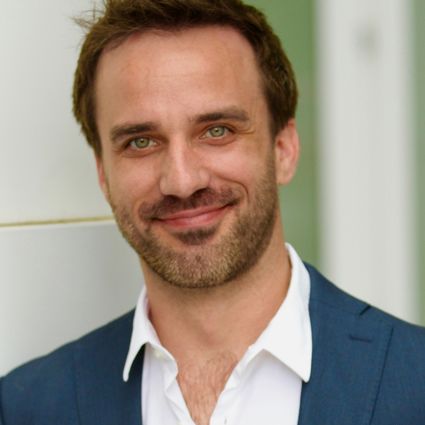 AYDEN GRAMM
BROKER
A little about me
and why I love real estate
Ayden fell in love with real estate and its endless potential when he purchased his first home. After quickly turning a profit, he realized he has a knack for what works and a vision for helping others do the same.
Before moving to Western North Carolina, Ayden made a living as an actor in Los Angeles where he appeared on The Young and The Restless, The O.C., and television commercials for brands such as Land Rover and Apple. When not working with clients in Highlands and Cashiers, Ayden serves the community by teaching meditation to incarcerated adults and meditation to at-risk youth at detention facilities. Ayden prides himself on human connection, and he believes the real estate industry is about relationships rather than transactions. Ayden goes above and beyond, and he works to stay a step ahead, predicting questions and issues that may arise so that his clients can focus on their busy lives and enjoy in the buying/selling process.
Ayden has built his business on integrity, perseverance and credibility because that's what he would expect when working with a Realtor. He is committed to providing quality service in hopes of becoming his clients' Realtor for life.
Listings you'll love
with the expert advice you deserve