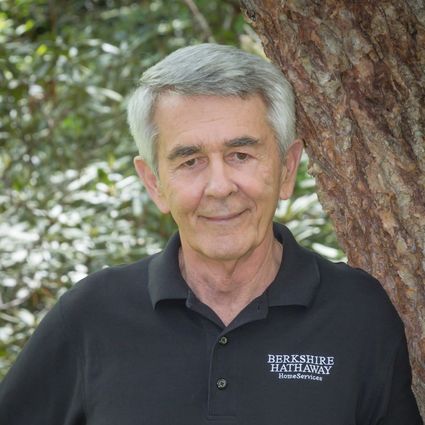 DAVE KIRCHNER
BROKER
A little about me
and why I love real estate
Dave is originally from the Chicago area and previously lived in Colorado. He graduated from California State University – Long Beach with a BSBA in Professional Accounting in 1980. After working for Arthur Andersen & Co.'s Denver office as a construction and development specialist, he worked for the Snowmass Company development group in Snowmass Village, Colorado where he was involved with resort development, commercial development and management of a publicly traded REIT. After leaving Snowmass, he was part of a contract group tasked with the disposition of failed S&L assets through the Resolution Trust Corporation (RTC). He later worked directly for the owners of Quark Software, managing their personal real estate investments, as well the facilities of the software company worldwide. He served on the Lone Tree, Colorado, Planning Commission for 5 years and was chairman of the commission for 2 years. Since 2006, he has been a licensed Realtor, currently with Berkshire Hathaway HomeServices. He has the CRS, GRI and CMRS real estate designations.
Most recently, Dave and his wife, Peg, relocated from Colorado to Sapphire, North Carolina where Dave joined Berkshire Hathaway HomeServices Meadows Mountain Realty.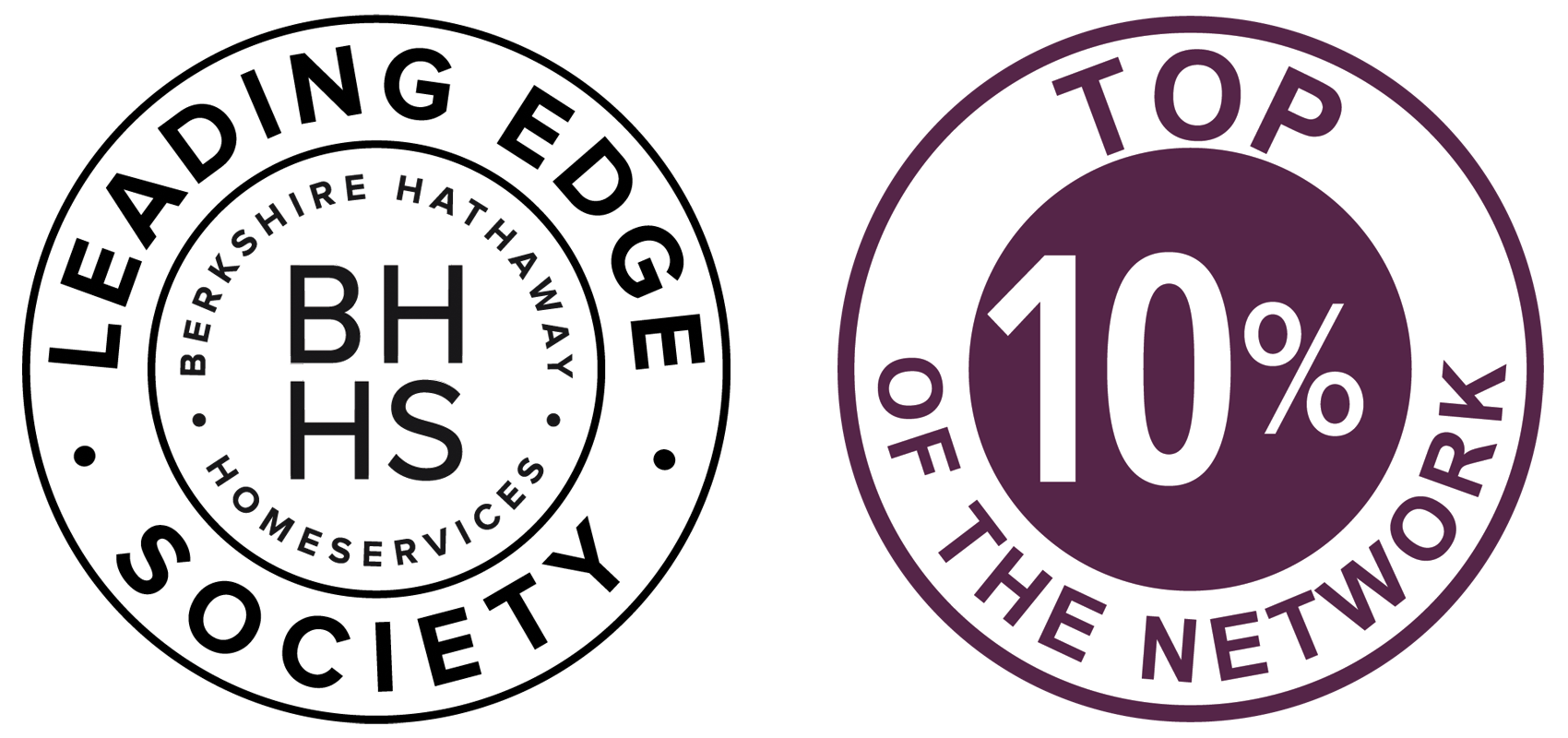 Dave and Peg have 3 grown children and 2 grandchildren. They both enjoy mountain living, with all the related activities, and he is a huge baseball fan.
In 2020, Dave received the Leading Edge Award placing him among the top 10% of Berkshire Hathaway HomeServices sales agents in the world.

Listings you'll love
with the expert advice you deserve
Our clients are awesome
and here is what they are saying
"Faye Wurm treated us like family in the most professional manner. Our purchase was seamless and stress free. Her knowledge and skill put us in a comfort zone. We bought with Faye without even visiting the area. Spectacular result!!"
Steve Rosenthal
Faye treated us like family
"If there was an Academy Award for Realtors, Betty Holt would be a recipient. She directed us thought a very limited market to find our home. She then stayed with us from initial offer to final closing and believe me, there was a long, uncertain path between the two. She was very quick and responsive though all the difficulties and challenges. More that all that, we now consider her a friend. If you are looking to buy or sell, Betty is someone you can trust."
John Williams
Betty is someone you can trust
"Our experience with Berkshire Hathaway HomeServices Meadows Mountain Realty, and specifically with Ms. Teresa Seay, our realtor, was exceptional.

Although it took us awhile to purchase a home in the Highlands area, Teresa was always available and willing to assist us in our search. She is very knowledgeable about the Cashiers/Highlands area and expertly guided us through our many visits, tours and showings.

We highly recommend Teresa and give her 6 stars!"
Keith William Patten
We highly recommend Teresa and give her 6 stars!
"I can't say enough about Dinah. Our deal had a lot of ups and downs and pitfalls that we had to walk through. She did more than we expected to keep the deal going and get us through to the finish line. On top of that she is as personable and pleasant as anyone can be. Highly recommend."
Brandon Maresma
Dinah did more than we expected!
"Dinah was absolutely wonderful to work with! The property we purchased required a lot of due diligence and she was able to provide contacts and coordinate inspections with all trades. Being out of state purchasers, having her expertise and attention to detail was essential to helping us get across the finish line to purchase this home. We have purchased several homes, and I can honestly say she is the best agentwe have worked with! Thanks Dinah for all your help! If you are looking for an all-star agent, you want Dinah on your team!!"
Jennifer Salah
You want Dinah on your team!
"I can't say enough wonderful things about Dinah! She helped my husband and I find the perfect piece of land in Scaly Mountain/Highlands area. Dinah held our hand through the entire process and was invaluable in facilitating all of the moving parts during due diligence and recommending local contractors. As out of state buyers, her deep knowledge of the area made us feel confident that we were making informed decisions. On a personal level, she's an absolute delight!"
Katie Jane LaBauve
Dinah is an absolute delight!
"I am an out-of-town real-estate investor who fell in love with Highlands, NC, two years ago. Faye Wurm helped me purchase my second investment property in Highlands. She is the epitome of professionalism and expertise in this most desirable town. Faye was responsive, communicative and detail-oriented, throughout the transaction. Faye is familiar with all the nooks and crannies, that is Highlands; that's exactly what I have been looking for in an agent. She is a well-seasoned real-estate agent who is familiar with the sales market, as well as the rental market in Highlands and the surrounding area. If you're looking for representation that is honest, receptive, accurate and efficient--Faye is the premier realtor and resident in Highlands, NC! Thank you, Faye!"
Rima LeBlanc
The epitome of professionalism!
"Mitzi Rauers was our buying agent during our search for the perfect mountain retreat in Highlands, NC. Mitzi is a pleasure to work with. Positivity, honesty and integrity are her strongest attributes. I would highly recommend her if you are interested in finding or listing a property in Highlands/Cashiers."
Bob Andrews
Mitzi is a pleasure!
"Angie was great! She was very responsive when we first inquired about a property. She answered all our questions and if she didn't know the answer, she found out. We are from out of state so even after the sale she has been very helpful and responsive to additional questions about post closing issues, such as cable, electricity, etc. I feel like we have a friend that we can trust to refer us to other good people who can help as well, when needed."
Denise Keystone
Angie is great!
"My husband and I bought a house from Betty; and several years later she sold a house for us. We have worked with many realtors; but I would rate Betty the best of them all. She listens and gives wise advise. She is very knowledgeable and helpful. We would highly recommend her."
Mary Jane Ridgeway
Betty is the best!