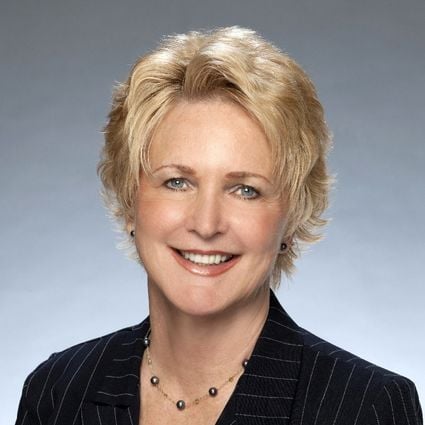 JOYCE ANDRZEJEWSKI
BROKER
A little about me
and why I love real estate
Joyce was born and raised in south Florida. She attended Florida State University and received a bachelor's degree in Education in 1968. She also attended Florida Atlantic University and studied Exceptional Childhood in Education.
In 1992 she received her Florida real estate license and began selling real estate in south Florida. When she and her husband, Alan, moved to Georgia in 1997 she earned her Georgia real estate license as well. From 2014-2018 she worked as a senior sales consultant in new home sales with the largest privately-owned builder in the nation, David Weekley Homes. Joyce earned a reputation specializing in selling luxury homes in north Atlanta and earned the J.D. Powers awards Sales Consultant of the Year 2015 - Atlanta Division and Sales Consultant "Definitely Would Recommend" Customer Service 2015 – Atlanta Division. In 2016 Joyce sold more than $12,800,000 in new homes. In 2017 she had more than $18,491,000 in new homes transactions and in 2018 from January through August, she closed more than $12,000,000 in new homes.
Integrity, honesty, and being a leader in service to the community are essential components of Joyce's life and as a result her client relationships are one of trust. The joy of being a part of watching someone acquire their dream home is quite an honor and offers her deep satisfaction. She is still licensed in Florida and Georgia as well as North Carolina.
Joyce and her husband now live in Burlingame, in Sapphire, NC; they still own a home in north Georgia. They have three children and seven grandchildren. Her hobbies include playing tennis, croquet, watching college football, horseback riding, hiking, and enjoying lots of family time.