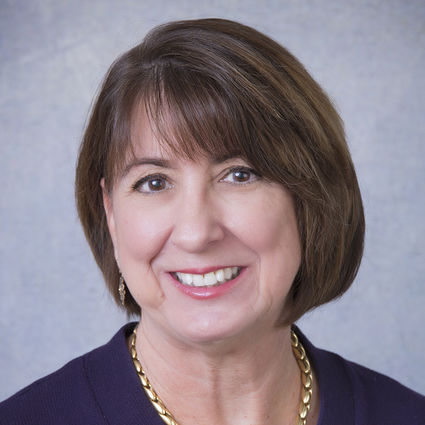 MARY JANE HARVEY
BROKER
A little about me
and why I love real estate
Mary Jane was born in Chicago, and she moved to the Fort Myers / Naples area of Southwest Florida with her parents when she was 13. She attended the University of South Florida where she earned her Bachelor's Degree.
Mary Jane has spent her entire adult life working in real estate related fields. She began working at a bank as a closer and then moved to a national title insurance underwriter where she was a closer and escrow department manager for more than 20 years.
Upon retiring, she and her husband, Jack, began coming to the Cashiers/Highlands area for the summers. After a couple of seasons of renting, they built a summer home in Sapphire. The appeal of the mountains was so strong that Mary Jane and Jack ultimately sold their Florida home and moved to Sapphire full time where they reside in the community of Bald Rock.
After living in the area full time for a couple of years, Mary Jane felt it only natural to put her background to use and obtained her real estate license. She is so excited to be part of the Berkshire Hathaway HomeServices Meadows Mountain Realty team where she can help people buy and sell their own perfect mountain retreat!
Mary Jane has 2 grown children and 2 grown stepchildren, along with 7 grandchildren and stepgrandchildren, and she loves for them to experience life in the mountains such as hiking, splashing in the creeks and taking in the magnificent views.