Berkshire Hathaway HomeServices Meadows Mountain Realty
"I would want to be associated with somebody where the financial strength was unquestioned and where the name stood for integrity. What other quality would you want that Berkshire Hathaway HomeServices does not have."
Warren Buffet, Chairman and CEO,
Berkshire Hathaway Inc.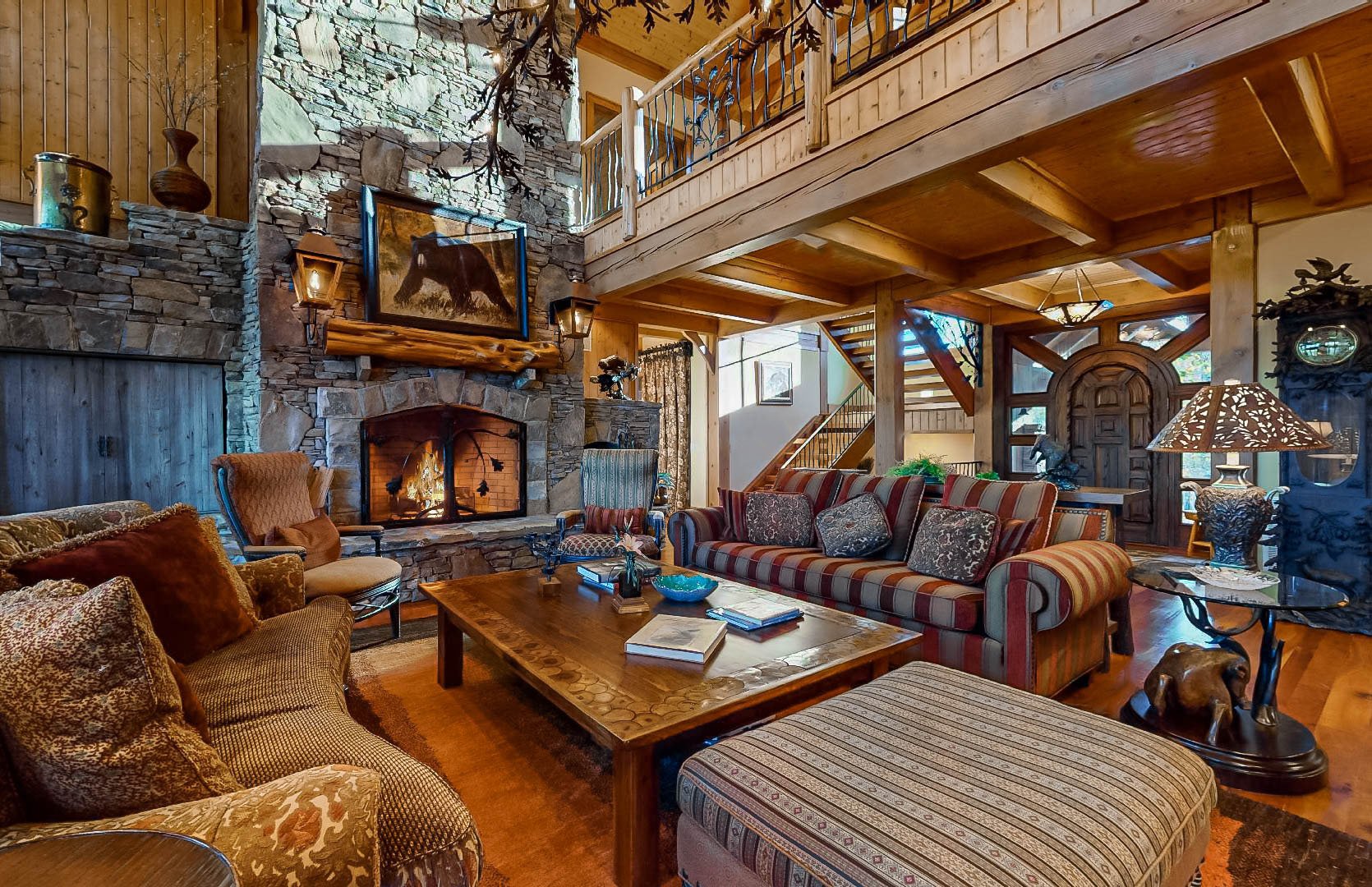 Since 2003
BERKSHIRE HATHAWAY HOMESERVICES MEADOWS MOUNTAIN REALTY has been serving the Highlands NC and Cashiers NC areas offering exclusive mountain real estate and country club properties since 2003.
We recognize that there are many important aspects to consider in making a real estate choice. With that in mind, we listen closely to the needs and desires of each individual customer and work diligently to find the ideal mountain property or to sell your property as efficiently and effectively as possible. However, our job does not stop there.
Once you have made your real estate decisions, we are here to help you in any way that we can. It will be our pleasure to familiarize you with all aspects of the Highlands and Cashiers communities, including home, professional and personal services as well as activities, restaurants, health care and shopping. We will go the extra mile to ensure that your experience in the mountains exceeds your expectations.
"In Berkshire Hathaway HomeServices there exists a real estate brand that immediately conveys what all consumers seek: trust, solid advice, business acumen and most of all, results. This is what one expects of Berkshire Hathaway HomeServices and this is what we deliver."
Gino Blefari, CEO HSF Affiliates LLC
MEADOWS MOUNTAIN REALTY is a brokerage member of Berkshire Hathaway HomeServices, a network brand of HSF Affiliates LLC, of which HomeServices of America, Inc.™ is a majority owner. HomeServices of America, a Berkshire Hathaway affiliate, is the second-largest, full-service residential brokerage firm and one of the largest providers of integrated real estate services in the U.S. HomeServices is comprised of many of the industry's most respected real estate firms located across the nation, specializing in all areas including brokerage, mortgage, title and escrow services, insurance and relocation. For more information about HomeServices and its network of leading companies, visit www.homeservices.com.