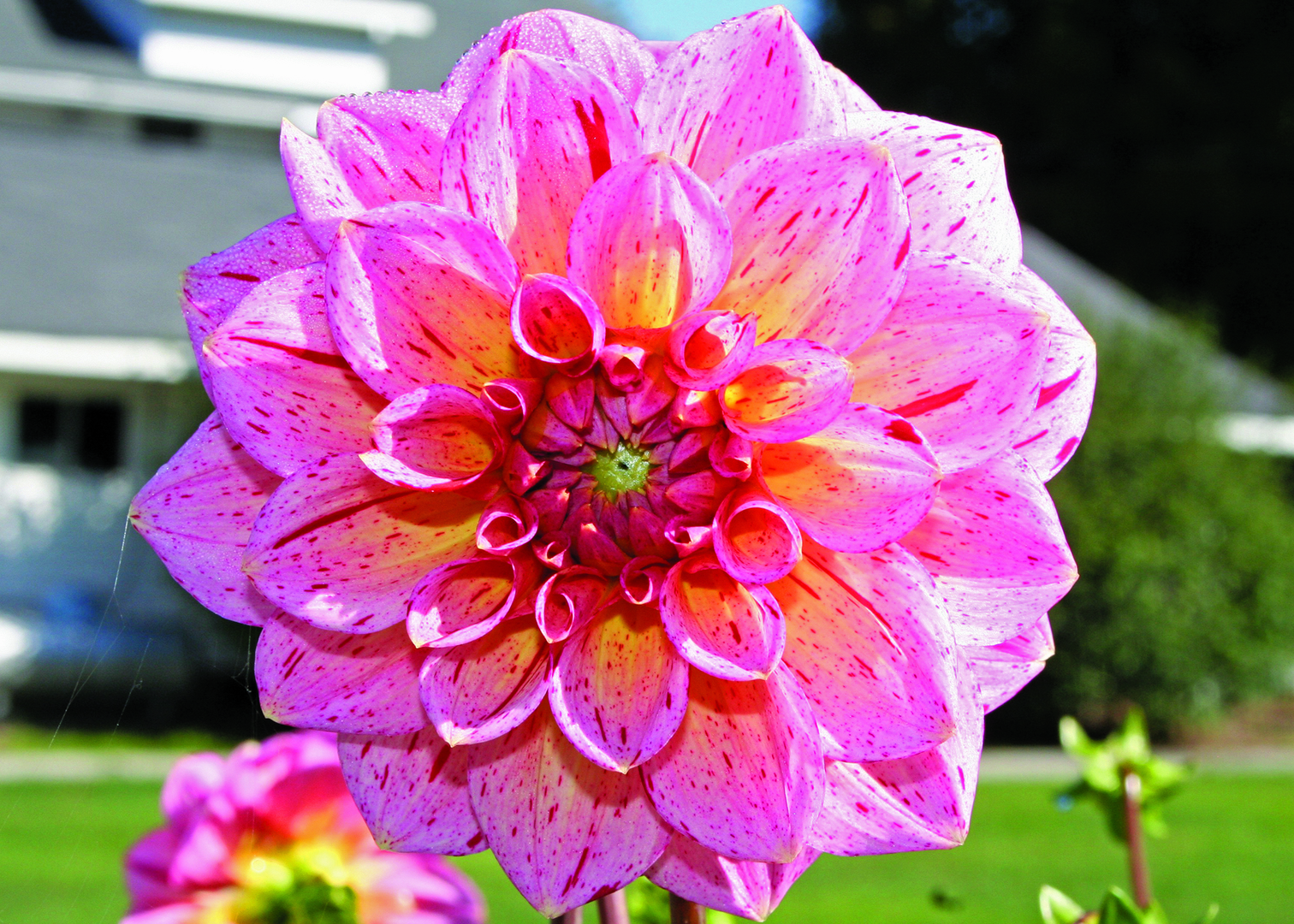 Cashiers Valley Preschool serves 3 and 4 year old children. Children as young as 2.5 years of age may be considered, if potty trained. We are a preschool that is preserving the integrity of traditional education, and upholding Christian values.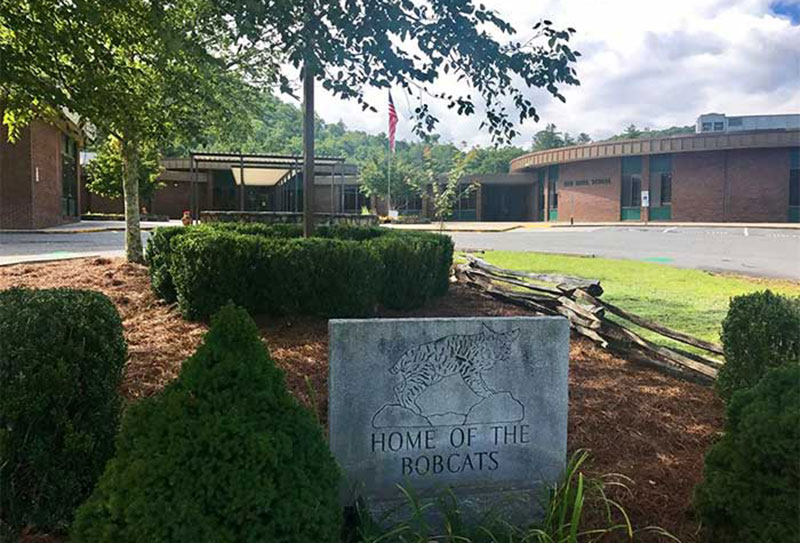 Blue Ridge School Serving approximately 193 students in grades Pre-K through 6 and share a campus with Blue Ridge Early College. We take pride in the fact that we are a small campus, which allows us to really get to know our students, their families and other stakeholders in our community.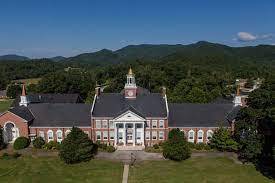 Rabun Gap-Nacoochee Schoolis one of the top private schools in the South. Rabun Gap-Nacoochee School prepares young people for college, career, and a lifetime of leadership and service. In our beautiful mountain environment, we inspire students to grow in character, intellect, and spirit. We value educational accessibility and foster a community of learners whose diversity is honored and reflects the world. Whether it's through scoring a game-winning goal, flying through the air on the stage, or getting into a dream college - Rabun Gap is a place where students thrive. We are a unique, global community of learners in the Northeast Georgia mountains. We inspire students of all ages to become their best - in intellect and in character.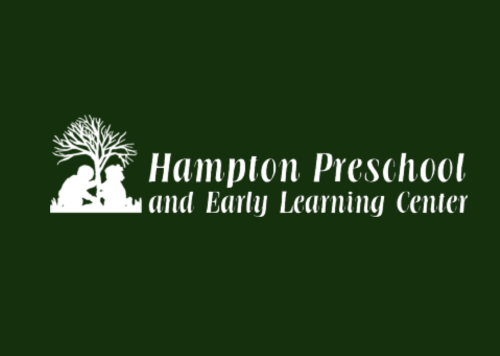 Welcome to Hampton Preschool and Early Learning Center. Our mission is to create a rich and challenging emergent curriculum that cultivates lifelong learning in a safe, health and caring environment that respects the unique personalities of each child.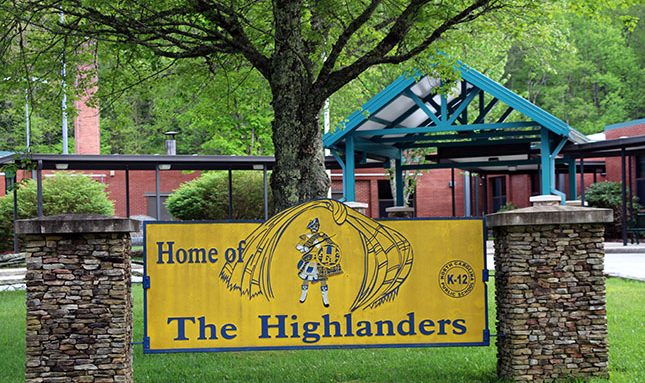 Highlands School Mission: to provide an education that leads to productive citizenship and lifelong learning Located in the scenic southwestern part of the state, Macon County is one of the fastest growing counties in North Carolina. Our county is home to approximately 32,395 full-time residents, and our public schools serve almost 4,400 students. There are eleven schools in the Macon County Schools system. There are four elementary schools, one intermediate, one middle, and one high school located within an eight-mile radius of Franklin,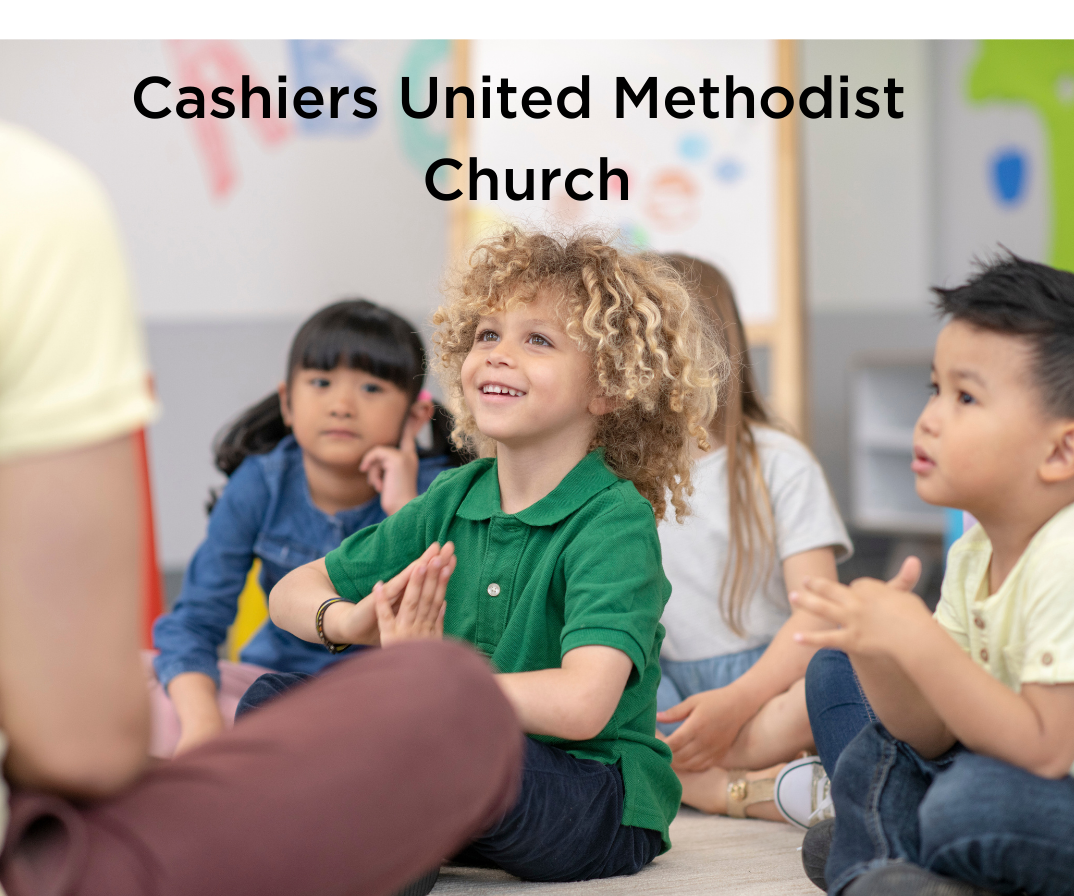 Mothers Morning Out. OUR MISSION: To provide children with a warm, loving Christian environment that strives to promote growth in all areas of development including intellectual, social, emotional, physical, and spiritual.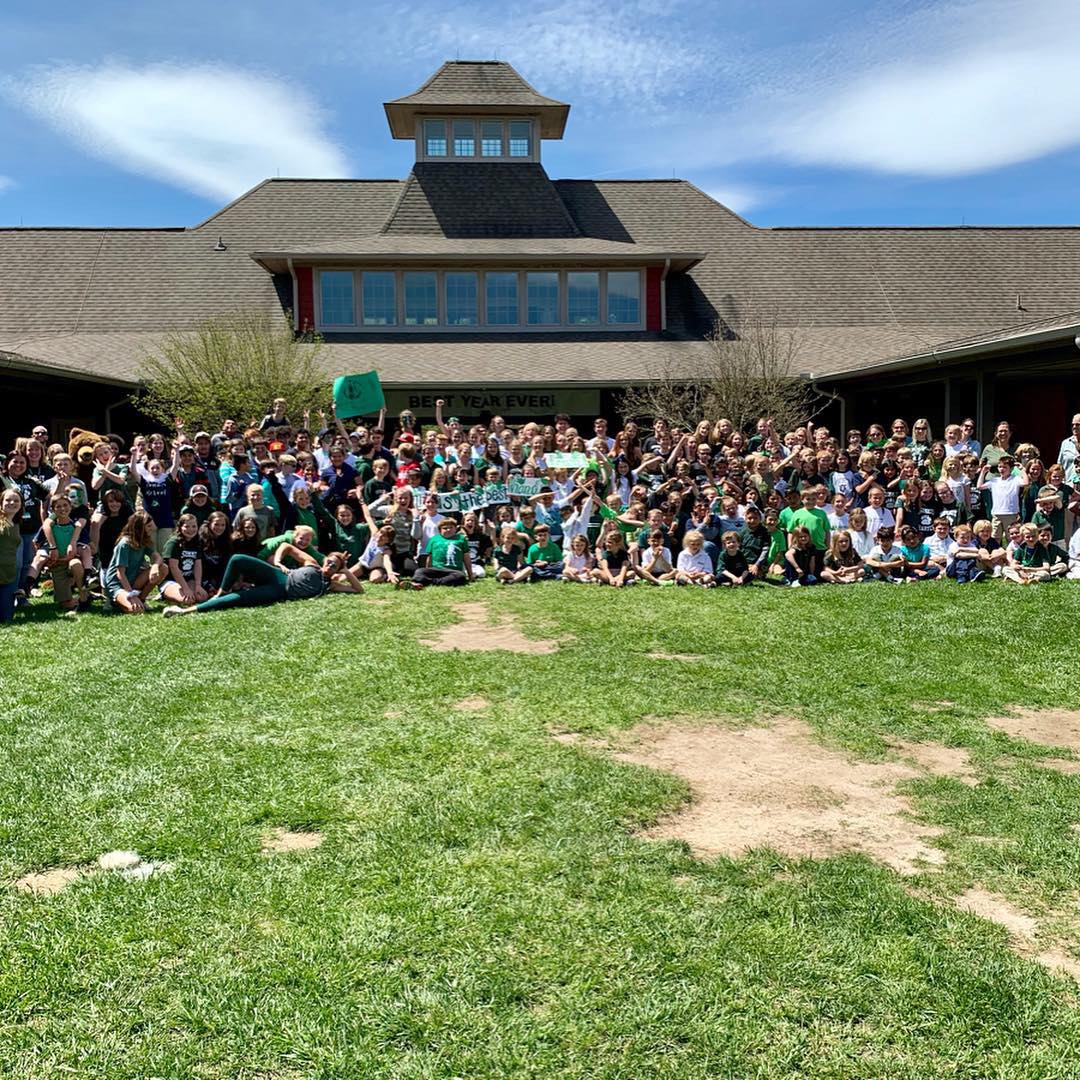 Summit Charter School is a tuition-free, public school located in the beautiful mountains of Cashiers, North Carolina.
Talented educators and engaged parents partner together to create an exceptional educational environment in which the Kindergarten through Grade 11 students are able to develop a level of confidence that invokes success, self-worth, and the opportunity to thrive in all endeavors. A unique place-based curriculum allows students to apply classroom lessons to meaningful hands-on learning experiences in the outdoors. This, coupled with STEAM-focused programs, foreign language, and a wide-variety of extra-curricular activities, enables Summit to graduate students who are academically prepared, engaged in the community, and strong in character.