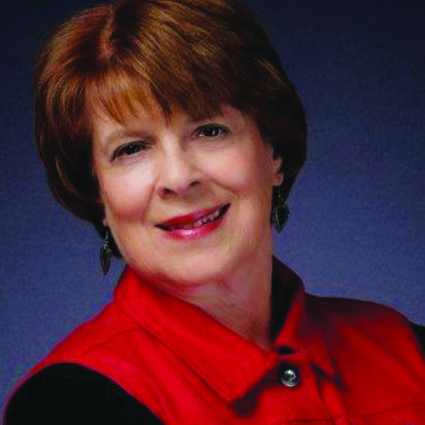 BETTY HOLT
BROKER
A little about me
and why I love real estate
A Highlands native, Betty grew up exploring the woods and natural wonders of the area. After receiving two degrees from the University of North Carolina at Chapel Hill, she returned home to the mountains in the late 1970's to begin her real estate career.
In addition to helping people make decisions about real estate, as a licensed professional counselor and retirement coach, Betty helps people make decisions about their lives in other arenas as well.
Although she has enjoyed much success in her real estate dealings, she considers herself not the typical fast-paced, high-pressure realtor, but more of a partner and ally in helping people discover and live their dreams. She enjoys writing and songwriting, hiking and travel.
Betty is a graduate of the Leadership Highlands program and serves on the boards of Big Brothers Big Sisters and the Highlands Historical Society
Our clients are awesome
and here is what they are saying
"If there was an Academy Award for Realtors, Betty Holt would be a recipient. She directed us thought a very limited market to find our home. She then stayed with us from initial offer to final closing and believe me, there was a long, uncertain path between the two. She was very quick and responsive though all the difficulties and challenges. More that all that, we now consider her a friend. If you are looking to buy or sell, Betty is someone you can trust."
John Williams
Betty is someone you can trust
"My husband and I bought a house from Betty; and several years later she sold a house for us. We have worked with many realtors; but I would rate Betty the best of them all. She listens and gives wise advise. She is very knowledgeable and helpful. We would highly recommend her."
Mary Jane Ridgeway
Betty is the best!
"Betty Holt has made this process of putting our house on the market a breeze! She is the ultimate professional, yet gives us her undivided attention and makes us feel as if we are her only clients. Why did we choose Ms. Holt as our agent? She is personable, obviously loves her job, and knows the  area and the market better than anyone. We used her when we bought this home 24 years ago and totally trust her to sell it for us."
Jenny King
Highlands, North Carolina