Buying Highlands NC Real Estate, REALTOR Makes A Difference
---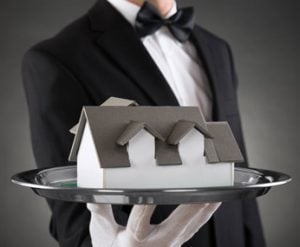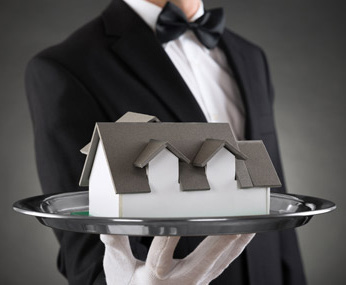 A REALTOR makes a difference when buying Highlands NC real estate. While a buyer can go through the process without, it is a smoother process with a REALTOR. Having experience on your side can make navigating a challenging market easier, from locating the right Highlands NC property to arriving at the closing table and everything in between.
Buying can be complicated
On the surface buying a Highlands NC home seems like an easy proposition. You start a search, look at homes, find one you like, and make an offer. Yet, in reality, the process can be fraught with complications. A REALTOR serves as a guide to the process, helping you determine your needs in a home and locating properties that match these needs. From here an offer can be negotiated and the due diligence period will follow. Dates, deadlines, and details will lead a buyer to the closing of a property. Having experience on your side will make all of these steps run more smoothly.
Details
When buyers do not have a Highlands NC REALTOR they should have an attorney look at a contract, if not draft it completely. A purchase offer is far more than a price, containing contingencies that protect a buyer. A great example is a home inspection contingency, which ensures that a buyer understands the condition of a home. A REALTOR will make sure that a buyer is protected and that each contingency is adhered to. Take the time to find a REALTOR with whom you feel confident and comfortable to guide you through the buying process.
Learn more about buying Highlands NC real estate
Contact our team at Berkshire Hathaway HomeServices Meadows Mountain Realty today to learn more about buying a home in Highlands NC. We welcome the opportunity to update you on the market while answering all of your questions. Let our knowledge and experience serve as your guide to buying Highlands NC real estate.
Click here to read "Here's How You'll Know You've Found the Right Agent" from House Logic.