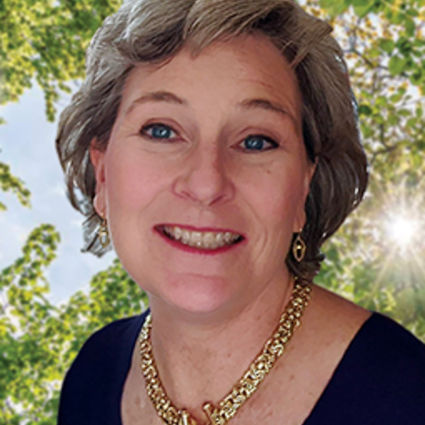 DINAH DAVIS
Broker
A little about me
and why I love real estate
Working with an agent like me, with a varied skill set, can help you win in a competitive real estate market. With limited inventory, it is important to have a knowledge of the market and the ability to move quickly. I can help you get the knowledge you need, so you are confident when you are making an offer or selling your property.
I became a NC licensed agent in 1997, but I have been working in real estate since 1987, when I began my career as a commercial transaction attorney. Since then, I have worked as in-house counsel to a national real estate firm and as a consultant on a commercial tenant team, both in Atlanta, Georgia. In all these positions, I honed negotiating skills and attention to detail. I leverage my legal background to bring a logical and measured approach to each transaction.
Real estate transactions are complicated puzzles. They have a beginning, middle, and end. There is a flat aspect: that is, reading surveys, plans, and permits and understanding how they all fit together with boundaries, easements, access, and available utilities. There is a 3-D aspect to understanding slopes, neighborhoods, towns, and distances to services. Contract negotiation and financing add more pieces to the Rubik's cube. For me, the most rewarding piece of the puzzle is having a buyer and seller leave a closing table satisfied and as friends.
Education: I was raised in an Atlanta suburb and graduated from high school at Westminster. After earning my BA in English at Dartmouth College, I received my JD from University of Georgia Law School.
Our clients are awesome
and here is what they are saying
"I can't say enough about Dinah. Our deal had a lot of ups and downs and pitfalls that we had to walk through. She did more than we expected to keep the deal going and get us through to the finish line. On top of that she is as personable and pleasant as anyone can be. Highly recommend."
Brandon Maresma
Dinah did more than we expected!
"Dinah was absolutely wonderful to work with! The property we purchased required a lot of due diligence and she was able to provide contacts and coordinate inspections with all trades. Being out of state purchasers, having her expertise and attention to detail was essential to helping us get across the finish line to purchase this home. We have purchased several homes, and I can honestly say she is the best agentwe have worked with! Thanks Dinah for all your help! If you are looking for an all-star agent, you want Dinah on your team!!"
Jennifer Salah
You want Dinah on your team!
"I can't say enough wonderful things about Dinah! She helped my husband and I find the perfect piece of land in Scaly Mountain/Highlands area. Dinah held our hand through the entire process and was invaluable in facilitating all of the moving parts during due diligence and recommending local contractors. As out of state buyers, her deep knowledge of the area made us feel confident that we were making informed decisions. On a personal level, she's an absolute delight!"
Katie Jane LaBauve
Dinah is an absolute delight!