Environmentally Friendly Mountain Building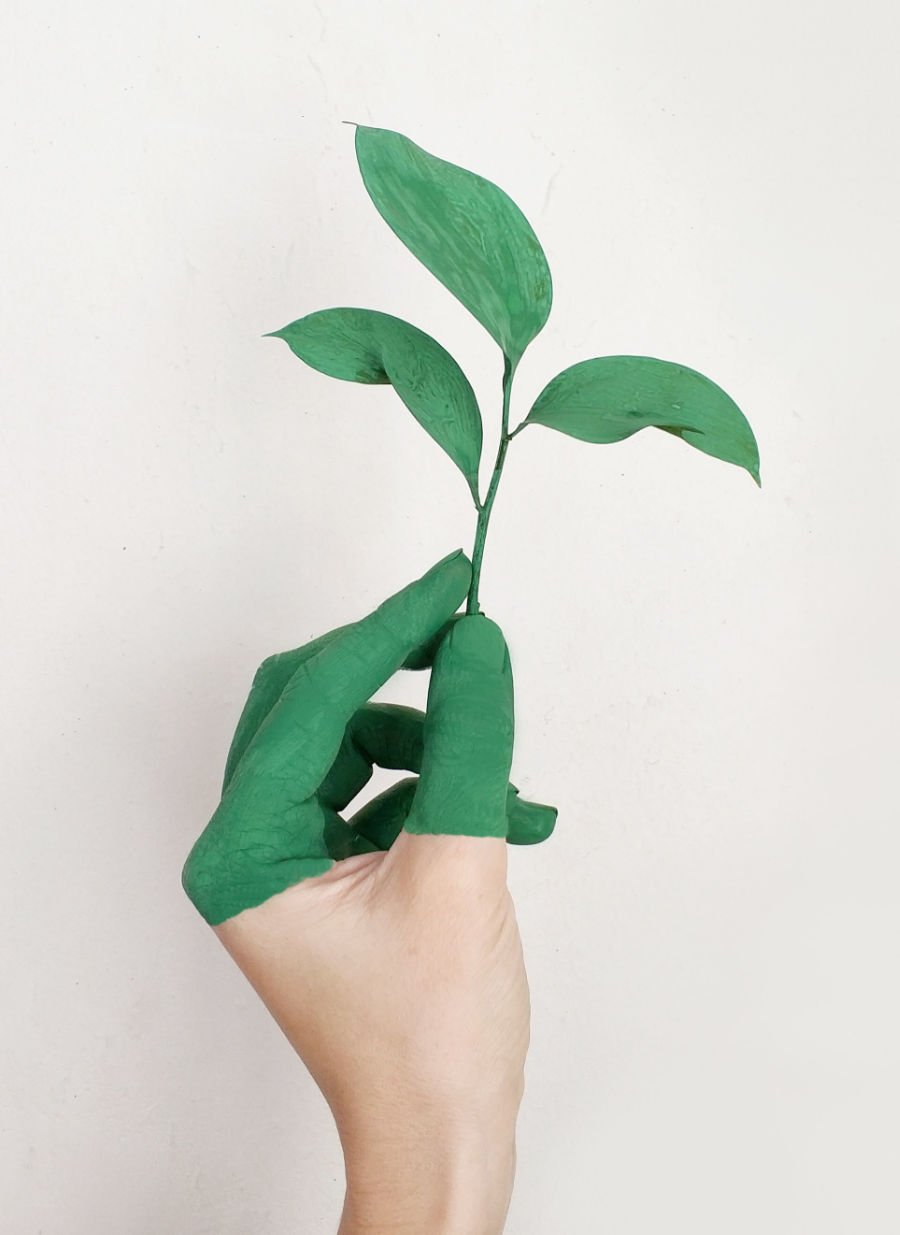 What is Green Building?
Green Building is the practice of increasing the efficiency with which buildings use resources such as energy, water, and building materials while reducing the structures impact on human health and the environment.
Green building promotes resource conservation, energy efficiency, renewable energy and water conservation and brings together an array of practices and techniques to help reduce these impacts.
Building Green emphasizes taking advantage of renewable resources such as using sunlight through passive and active solar along with photovoltaic techniques for power to reduce energy consumption. The use of renewable building materials such as sustainably harvested lumber, recycled barn wood, bamboo or even straw bales in structures; help to protect our forests and natural surroundings from being destroyed.
Site planning, architectural design and cluster development help our ecosystems from being contaminated by treating stormwater runoff on-site. The use of efficient Energy Star rated appliances and water restrictive plumbing fixtures is another way. the Green Building promotes both energy and ecological conservation.
These conservation methods and techniques are just the tip of the iceberg when it comes to thinking or building Green.
For more information, please go to our Life in the Mountain Button above, then click on The Green Home Guide icon and go Green.