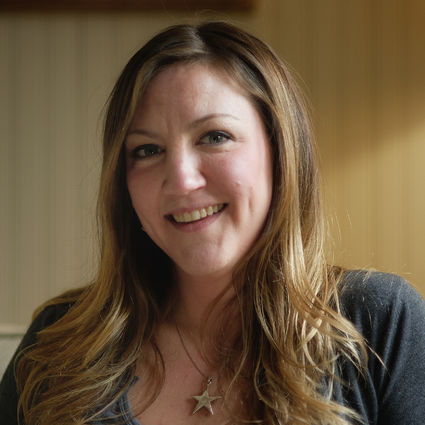 FAYE WURM
BROKER / VACATION RENTAL MANAGER
A little about me
and why I love real estate
Having a bit of a traveling bug, Faye has lived in 7 different states throughout her life and has traveled to almost all of them. She even worked on a cruise ship and traveled throughout Canada, the St. Lawrence Seaway and Novia Scotia and more. Most of her youth was spent in Cleveland, OH where her family is from and still resides today. In her travels she found the mountains of Western North Carolina and made it her prime vacation destination for over 5 years.
Wanting to escape the hustle and bustle of the city she decided to make it her permanent home and has been in Highlands since 2006. She is the proud mother to her son, Rowen, and has become a staple figure in the community through community events and activities, volunteering, sports and school events. "Being the outdoorsy type, I couldn't have stumbled across a better place to settle down, nor a better community to become a part of and raise a child in. Waterfalls, hiking trails, camping... small town atmosphere with genuine people. There's just so many good people and so much to enjoy about living here."
While Faye's degree is in Hospitality Management, she has worked in the financial and accounting industries as well as office management for quite some time. She joined our team in January of 2017 as Office Administrator and has grown to be one of our newest Brokers as well as one of our Vacation Rental Managers. She is excited to share her knowledge of Highlands and the surrounding areas so they can also experience what it truly the best place on Earth.
To view our available vacation rentals or contact Faye about booking your stay, please visit www.renthighlandsnc.com.