Casual Dining in Highlands and Cashiers
Whether you are looking for a quick sandwich, healthy salad or a cup of coffee with a delicious pastry, the Highlands and Cashiers area offers something for everyone seeking a casual bite.
151 Helens Barn Avenue
Highlands NC • (828) 787-1680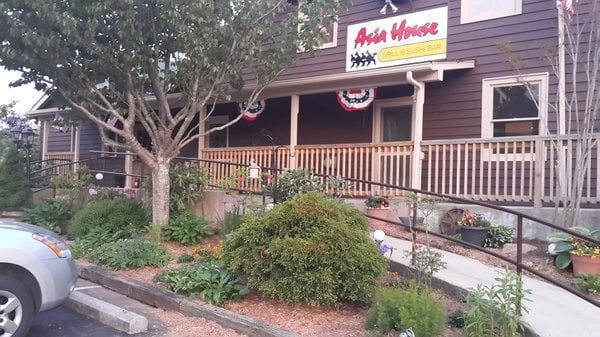 Asia House brings you an authentic Asian fusion of Chinese, Japanese, and Thai foods. With a variety of appetizers and entrees that will satisfy everyone's taste buds. Asia House also offers a variety of sushi and sashimi prepared fresh by their own sushi chef.
521 Main Street
Highlands NC • (828) 526-2400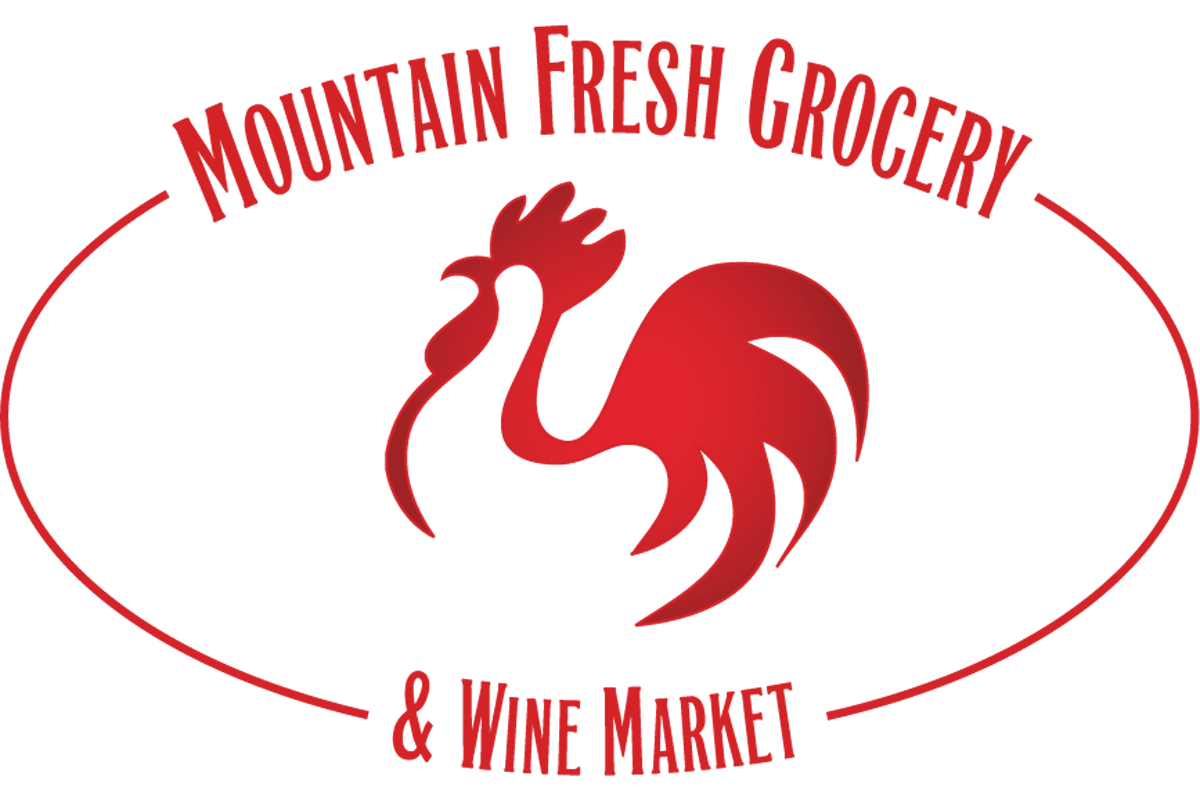 Much more than a market, Mountain Fresh Grocery offers freshly made pizzas, sandwiches, salads, pastas, coffee, wonderful baked goods , wines, cheeses and more. Dine in at their casual tables or carry out for a delicious meal at home.
270 Main Street
Highlands NC • (828) 526-2590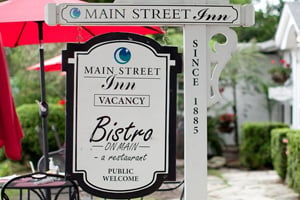 Offering freshly prepared salads, sandwiches and entrees in a lovely setting with both indoor and outdoor dining. Live music on Friday & Saturday evenings and Sunday afternoons.
365 Main Street
Highlands NC • (828) 526-5660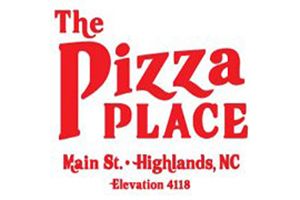 In the heart of the tourist district of Highlands, The Pizza Place offers a wide selection of pizzas, calzones , sandwiches, and salads all in a casual dining atmosphere. Eat in or carry out.
384 Main Street
Highlands NC • (828) 526-0020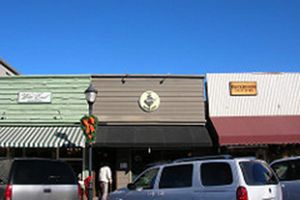 Quaint coffee cafe in the heart of Highlands! Local, independent coffee house featuring specialty brews, sandwiches & soups and wine. Live music on occasion.
Satulah Mountain Brewing Company
454 Carolina Way
Highlands NC • (828) 482-9794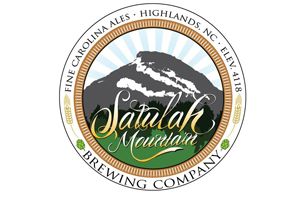 Brewpub; beer brewed on site with fine Carolina mountaintop water. Served on Draft at Elev. 4118. First brewery in Macon County.
72 Highlands Plaza
Highlands NC • (828) 526-2244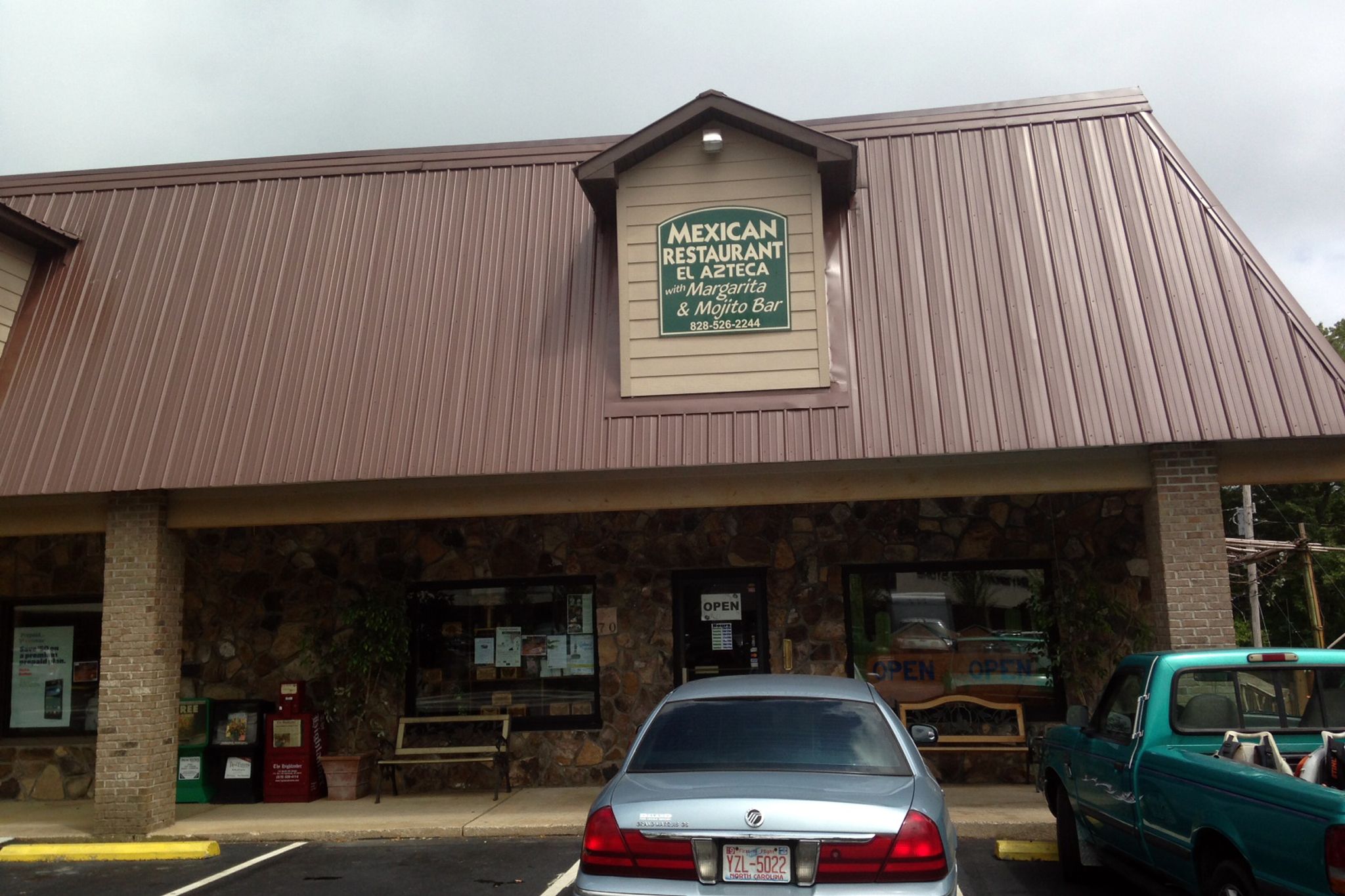 The premier destination for fine Mexican cuisine located in the beautiful mountain town of Highlands, North Carolina. El Azteca's handcrafted menu comprises of only the freshest of ingredients handcrafted into authentic dishes that will provide the ultimate dining experience.
Sports Page Sandwich Shoppe
314 Main Street
Highlands NC • (828) 526-3555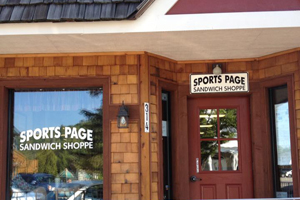 Unique eatery specializing in fresh sandwiches and salads, homemade soups, loaded baked potatoes and delicious desserts. Also serving breakfast!
Fine Dining in Highlands and Cashiers
With numerous award winning restaurants and chefs, the area of Highlands and Cashiers has become a culinary destination in the Southeast. From the finest in local and regional cuisine to international specialties, even the most discerning palate will be delighted.
Wolfgang's Restaurant & Wine Bistro
474 Main Street
Highlands NC • (828) 526-3807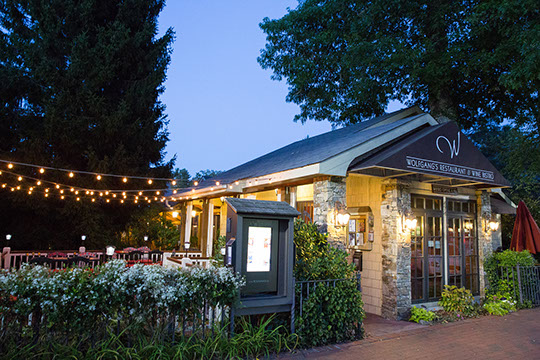 Celebrating 23 seasons, master chef, Wolfgang Green, former Executive Chef for the Brennan Family of famed Commander's Palace in New Orleans, brought his culinary expertise to Highlands in 1994. Offering a menu with Bavarian specialties such as Weiner Schnitzel and cuisine from the bayou such as Cajun Bar-B-Que Shrimp along with a Wine Spectator Award of Excellence wine list, Wolfgang's is sure to be a meal to remember. For lighter fare, be sure to check out their Bistro menu where you can enjoy small plates and a craft cocktail.
490 Carolina Way
Highlands NC • (828) 526-1019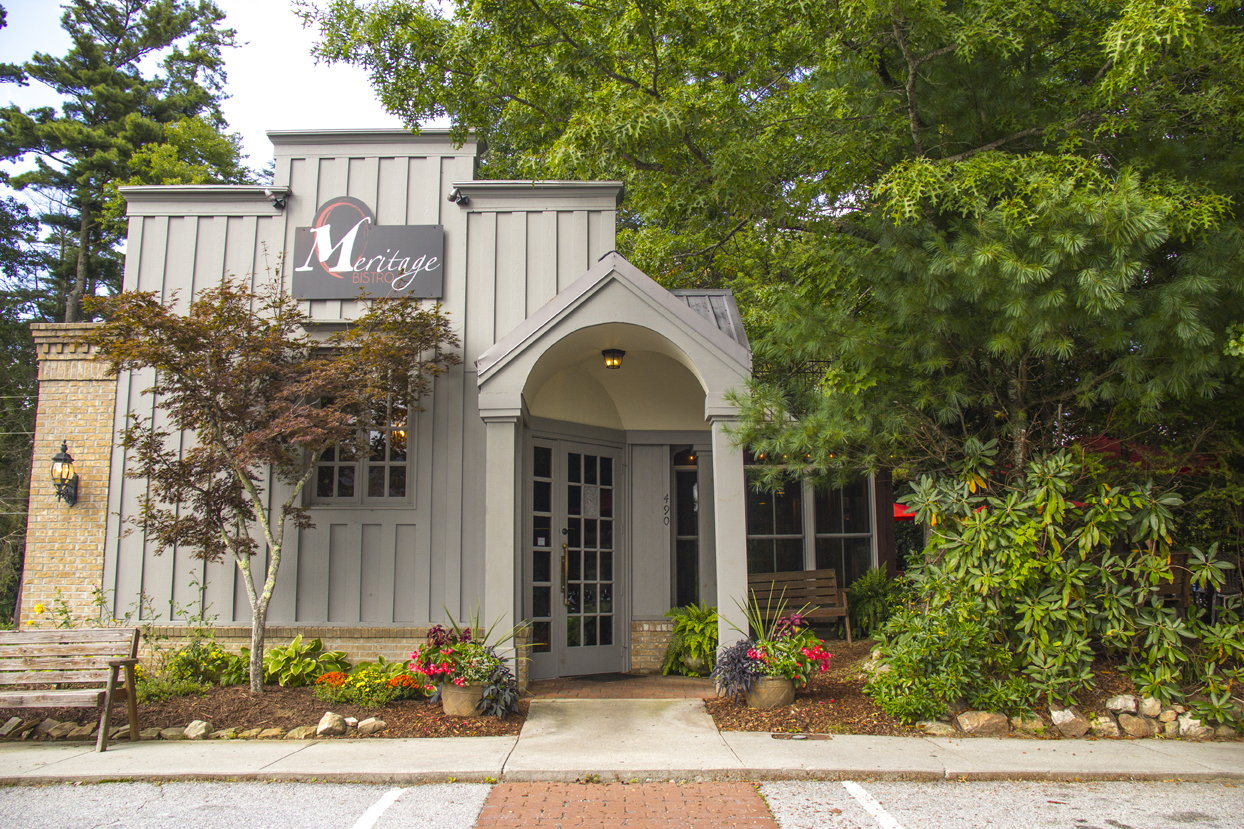 European cuisine in Highlands. Open for lunch and dinner, Meritage Bistro offers a menu of European inspired dishes such as Sea Scallops Caponata, Pappardelle Primavera, and Chicken Avocado. You can enjoy an expertly prepared meal in their dining room or in their outdoor seating area.
Cyprus International Cuisine
332 Main Street
Highlands NC • (828) 526-4429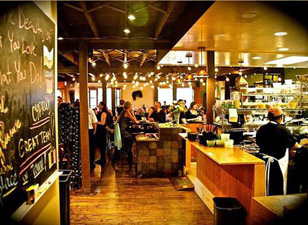 Award winning chef, Nicholas Figel, brings international cuisine to Highlands. Featuring a unique World Tour menu created each week with the freshest ingredients available. From fresh seafood to vegetarian dishes, Chef Figel delivers authentic and traditional international flavors in a relaxed environment. Visit Cyprus, the most exciting dining destination in Highlands.
440 Main Street
Highlands NC • (828) 526-4906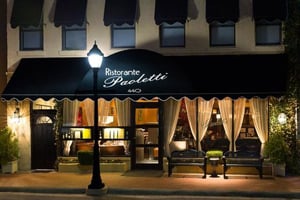 For 33 years, Risorante Paoletti has been offering the freshest of ingredients in simple preparations where balance and intensity of flavor is the star of the show. With a menu showcasing authentic Italian dishes and a wine list that has been awarded the Wine Spectator Award of Excellence since 1987, Ristorante Paoletti provides a memorable dining experience with attentive and professional service in a welcoming atmosphere.
531 Smallwood Avenue
Highlands NC • (828) 526-9419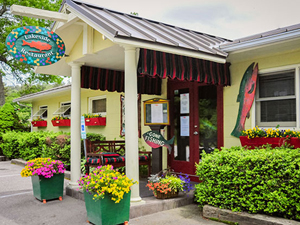 Celebrating its 28th season, Lakeside Restaurant offers a fine dining experience on Harris Lake. With views to the water, you will enjoy freshly prepared entrees such as local Rainbow Trout or Berkwood Farms Pork Chops. An extensive wine list and excellent service complete your meal.
130 Log Cabin Lane
Highlands NC • (828) 526-5777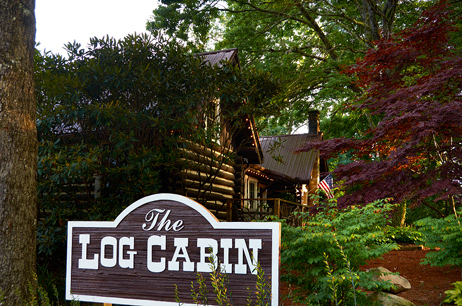 The Log Cabin offers casual Italian, steaks & seafood. Located in an historic 1924 Joe Webb designed log cabin featuring both indoor and outdoor seating and private dining available for 12 to 60 people. With a nightly menu that changes based on the freshest ingredients available and an extensive wine list, your dining experience will be one to remember when you visit The Log Cabin.
Madison's Restaurant & Wine Garden
455 Main Street
Highlands NC • (828) 787-2525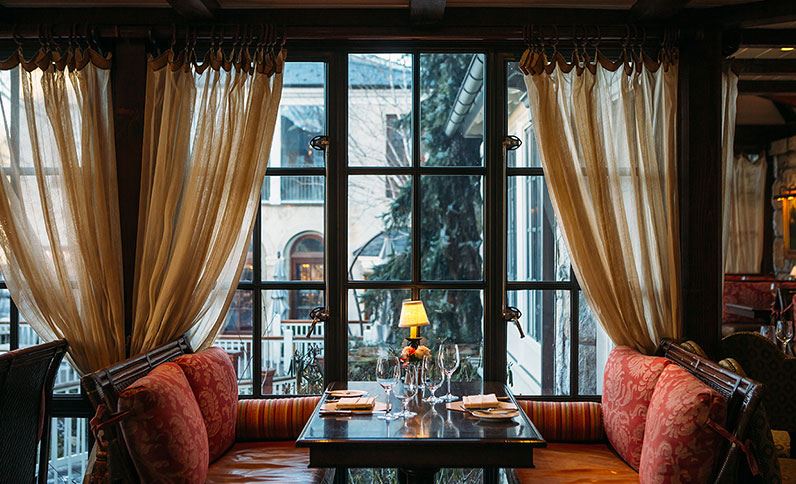 Enjoy locally sourced, farm to table cuisine at Madison's Restaurant at the renowned Old Edwards Inn & Spa. With their own gardens and greenhouses and sourcing only the finest and freshest items available from North Carolina producers, the chefs at Madison's create mouthwatering dishes from sustainable ingredients. Enjoy entrees such as Painted Hills Beef Ribeye, Pecan Crusted Springer Mountain Chicken and Sunburst Trout. Their Sommelier can recommend a wine from their award wining wine list to pair perfectly with your meal.
343 Main Street
Highlands NC • (828) 526-4035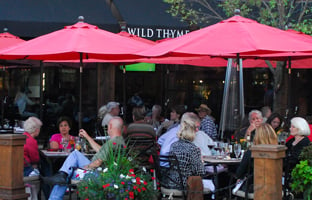 Located in the heart of Main Street, Wild Thyme Gourmet offers American cuisine with an Asian influence. Whether you are dining indoors or enjoying seasonal outdoor dining, you will receive warm and courteous service from their knowledgeable staff. For lunch or dinner, Wild Thyme is sure to become a favorite dining destination.