Buying a vacation home in Highlands NC can be a wise investment.  Taking advantage of today's low mortgage rates, high inventories of properties on the market and lower home values combine to create an ideal buyers market in Highlands and around the country but the added bonus of a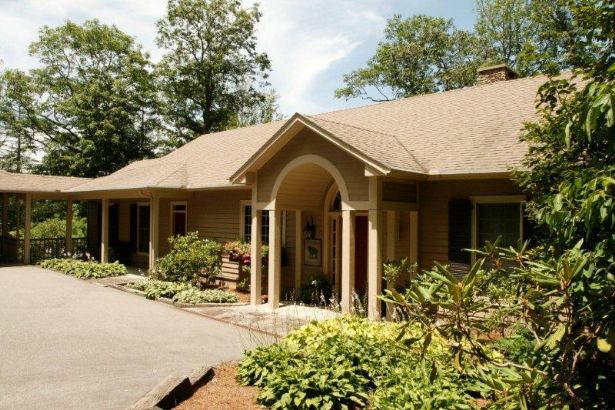 vacation property also creates an opportunity to create some income from renting it out to travelers.
While renting a vacation property in Highlands may not cash-flow off the bat, it can help offset a mortgage which is always helpful.  Vacation property has long been thought of as a good investment, buying at the bottom or near the bottom of the market only adds to its yield as an investment in the long run.
Highlands real estate makes an ideal vacation property due to its sought-after nature.  Highlands has something for everyone to enjoy and renting here is easy during high tourism season.  Contact us today to learn more about real estate opportunities here in the Highlands and Cashiers area of North Carolina.
For more information about Highlands and Cashiers North Carolina, and for access to the Highlands/Cashiers NC MLS, contact Meadows Mountain Realty today, 828-526-1717 or email us today at [email protected]