Cashiers NC real estate holds its value, despite the fact that real estate has been hit hard nationwide.  While there have not been many home sales in the Cashiers area in the past few months, the interesting thing is that home prices have held steady.  Cashiers has long bee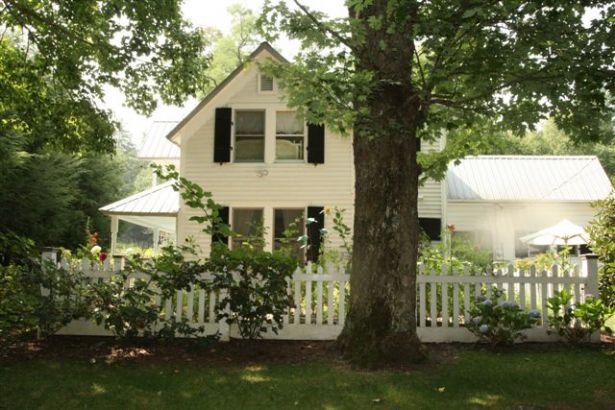 n a desired spot for second homes (as well as third, fourth and fifth homes!), as it offers seclusion, privacy and a stunning backdrop for beautifully crafted mountain homes.  In addition the amenities available in this area are top notch, from dining to golf.  Easy access from airports in Atlanta, Asheville and Greenville make getting away even easier.
Cashiers NC is a desirable area to escape to and it is this desirability that has kept home values up and the quality of the homes and lifestyle unparalleled.  The luxury homes that are available in our area are exceptional examples of luxury mountain real estate.  Please contact us today to learn more about Cashiers real estate and why home values have nit plummeted here as they have in other parts of the country.
For more information about Highlands and Cashiers North Carolina, and for access to the Highlands/Cashiers NC MLS, contact Meadows Mountain Realty today, 828-526-1717 or email us today at [email protected]