When it comes to Cashiers NC real estate there are many reasons to buy a home.  While reports around the country are conflicted, and often negative, when it comes to real estate the actual facts appear to be in favor of buying a home.  First and foremost, it is important to remember that the majority of those who have faced a tough time and lost money in real estate are those who bought at the height of the market, or those who borrowed more than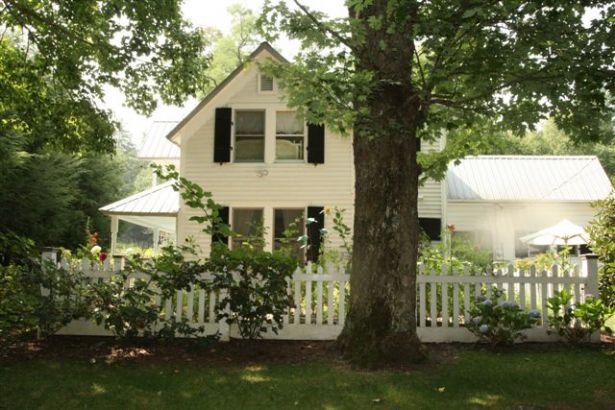 they could afford.
Important facts supporting home ownership:
Historically real estate values have surpassed inflation.
Real estate creates equity, as opposed to renting.
Owning a home enables people to make it their own in terms of paint, renovating, remodeling, etc.
There are a lot of real estate bargains out there.
In a nutshell, when it comes to Cashiers real estate, it is a buyers market.  Historically low mortgage rates, higher than average inventory, and low home values put home buyers in the driver's seat.  If you would like to look at Cashiers property please contact us today.  There are a lot of great homes for sale in Cashiers and we can help you get to know the area and the opportunities that exist here.
For more information about Highlands and Cashiers North Carolina, and for access to the Highlands/Cashiers NC MLS, contact Meadows Mountain Realty today, 828-526-1717 or email us today at [email protected]