It is a g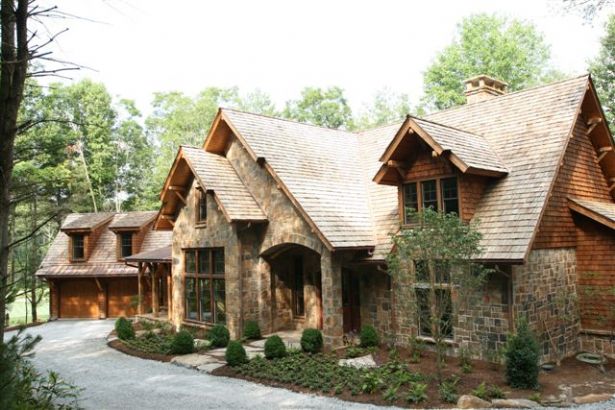 reat time to buy luxury real estate in Highlands and Cashiers North Carolina.  The available real estate is some of the best in the region, a desirable region at that.  The Western North Carolina area offers the best of what the Southern Blue Ridge Mountains have to offer.  Highlands and Cashiers are known for phenomenal golfing and excellent recreational opportunities that include fishing, mountain biking and hiking.
The luxury homes that are available for sale in Highlands and Cashiers offer top notch architecture in spectacular settings.  It is a great tim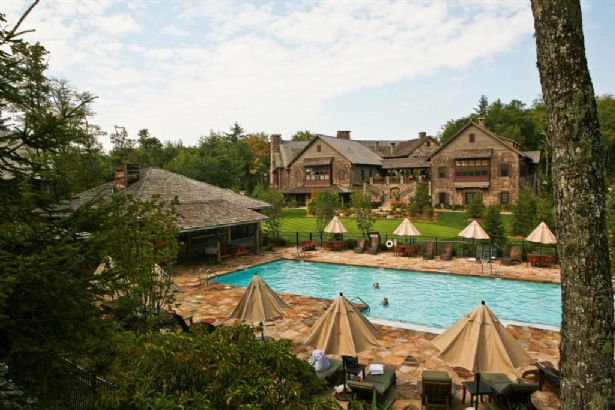 e to invest in vacation real estate as the majority of sellers are selling because they need to and prices are better than they have been in quite some time.  If you would like to examine the real estate market in Highlands and Cashiers contact the brokers at Meadows Mountain Realty today.  The home of your dreams could be waiting for you.
For more information about Highlands and Cashiers North Carolina, and for access to the Highlands/Cashiers NC MLS, contact Meadows Mountain Realty today, 828-526-1717.