Highlands homes benefit from new smart technology.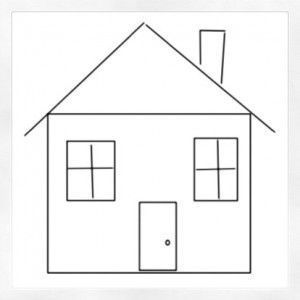 Highlands homes benefit from new smart technology.  Technology advances rapidly, consider those devices invented and already gone, from the answering machine to the VCR and everything in between.  Game changing devices are becoming commonplace, all of which seem to take up little space while adding greatly to our convenience.  Those remodelling or building homes in Highlands NC can implement smart devices to make homes safer while making some everyday tasks possible whether near or far.
Some new smart advances for the home include smart windows.  These windows can send you alerts on your phone when they are opened, especially convenient for Highlands homes that are vacation homes.  There are also thermostats for the home that can be set from afar and controlled from afar.  This makes it easy if you want to raise or lower the temperature in your home for your arrival or for a guest's arrival.  Other devices include alarm systems, smart ovens, sound systems and more.
Contact our team at Berkshire Hathaway HomeServices Meadows Mountain Realty today to learn more about real estate in Highlands NC.  We welcome the opportunity to update you on current market conditions whir filling you on on current home trends.  We welcome the opportunity to serve as your guide to Highlands homes.
Click here to read "The Best Tech Devices To Power Your Smart Home" from Realty Times.