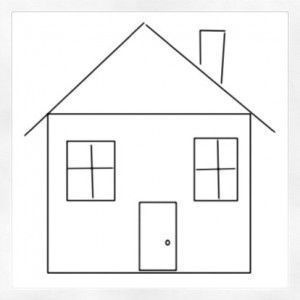 Highlands NC home renovations have one of two goals in mind: to improve the homeowner's quality of life or to improve the home value. Sometimes both of these goals are incorporated. Regardless, knowing what the return on the investment (ROI) will be when making home improvements can be helpful in the decision-making process. If you are renovating your Highlands NC home with an eye on its resale the ROI will most certainly play a bigger role.
Projects with the best ROI include:
new garage door
deck addition
conversion of attic space
kitchen improvements
Knowing where you get the best return on your investment is an important part of remodeling homes in Highlands NC. In addition, knowing what people are looking for in homes in the area plays a role. If you are considering making improvements with an eye on selling consider sitting down with your REALTOR to discuss what would make the biggest impact on your home and its value.
Contact our team at Berkshire Hathaway HomeServices Meadows Mountain Realty today to learn more about Highlands real estate. We welcome the opportunity to update you on current market conditions and home trends. Let our knowledge and experience help you with all of your buying and selling needs, serving as your guide to Highlands NC.
Click here to read "Home Improvements That Really Increase Your ROI" from Realty Times.