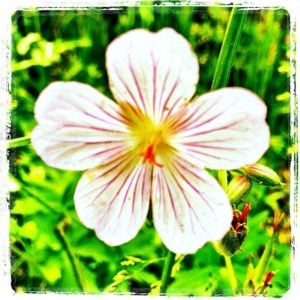 Highlands NC homes focus on landscaping trends at this time of year and it is important to know that not all plants are safe. There are many beautiful flowers and shrubs that add appeal but can be deadly if ingested. While it is highly unlikely that you would walk up to a plant and start eating it, there is still some peace of mind to be had knowing what plants are poisonous. This is the time of year that many people are planting gardens around their Highlands properties and knowing everything about what you are planting is important.
Plants that are poisonous include rhododendron, foxglove, and larkspur among others. It is very disappointing to find out that some of our favorite, beautiful, blossoming plants can be dangerous if ingested. Lily of the valley, oleander, and hydrangea are but a few more. Take the time to know what you are planting as well as to know the ramifications of ingestion. While no one plans to eat these plants the reality is that awareness can help you if something occurs.
Contact our team at Berkshire Hathaway HomeServices Meadows Mountain Realty today to learn more about Highlands real estate. We welcome the opportunity to recommend reputable local landscapers while sharing current home trends at the same time. Let our knowledge and experience serve as your guide to Highlands NC homes.
Click here to read "Spring Gardening: Pretty Plants That Can Also Be Pretty Dangerous" from Realty Times.