There couldn't be a better time to look at luxury mountain real estate in Highlands North Carolina.  The low interest rates alone make jumping into a second home enticing, enabling quite a savings over the lifetime of a loan.  Additionally, there is no doubt that it is a buyers market, inventory is up and competition among sellers is growing.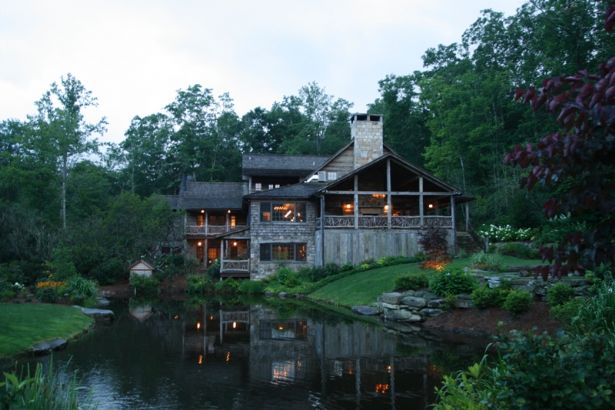 Luxury homes in Highlands are unparalleled.  The craftsmanship combined with the stunning natural settings of the homes in our area provide ultimate getaways for those who are lucky enough to count Highlands NC as their home away from home.
The top notch dining options, world class golfing, shopping and culture that can be found in Highlands accents owning a luxury home in Highlands.  If you would like to learn more about Highlands real estate and take a tour of some of the finest homes in our area please contact us today.
For more information about Highlands and Cashiers North Carolina, and for access to the Highlands/Cashiers NC MLS, contact Meadows Mountain Realty today, 828-526-1717 or email us today at [email protected].