Owner financing can be a viable option when buying or selling Highlands NC real estate.  There are many ways to finance a home and these days, with i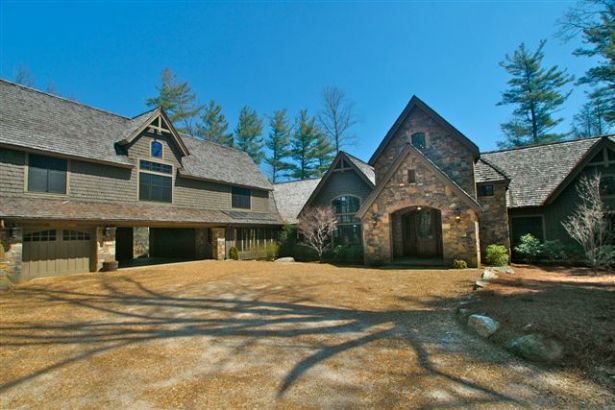 t being tougher than ever to get a loan, some people are forced to be as creative as possible.  Owner financing is one form of financing Highlands real estate that can be good for both the seller and the buyer.  When owner financing is part of the real estate transaction a seller is financing anywhere from a small percentage of the sales price of the Highlands property to the entire value.  In this event the seller is essentially the bank for the deal.
Owner financing can work out for both parties because it enables the sale of the home.  A seller ends up making more money in the long run because of the added interest he is gaining and a buyer is able to secure a loan.  Please contact us today if you are interested in buying Highlands real estate.  We have access to all homes that are currently listed for sale in our area and can also recommend lenders for you to get the mortgage process rolling.
For more information about Highlands and Cashiers North Carolina, and for access to the Highlands/Cashiers NC MLS, contact Meadows Mountain Realty today, 828-526-1717 or email us today at [email protected]